October, 2020 — Kentucky is known not only for its bourbon and horses, but also its wine!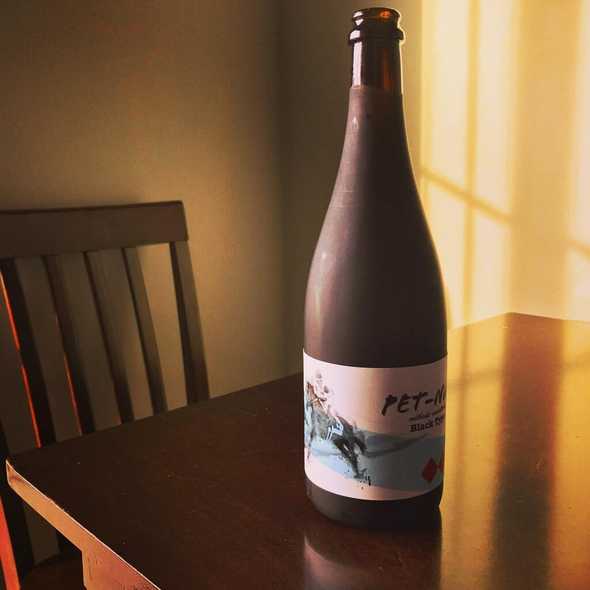 Jester's Paddock is located at the heart of a thoroughbred farm in Lexington, Kentucky. They specialize in making Pét-Nat, or pétillant naturel, which are naturally semi-sparkling wines with young, bright and vibrant flavors. It's old-school winemaking that dates back centuries, but has been trending in recent years.
Jester's Paddock asked me to create label art that captures the exciting motion of horse racing. We worked on a watercolor or ink style that could be consistently applied to various horse racing scenes and grow with their brand.
Here is a recent one I made featuring Authentic.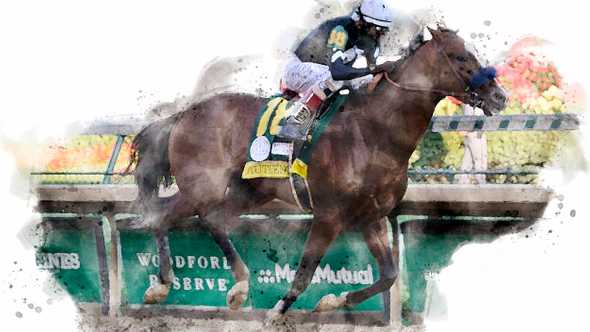 These labels are already in distribution: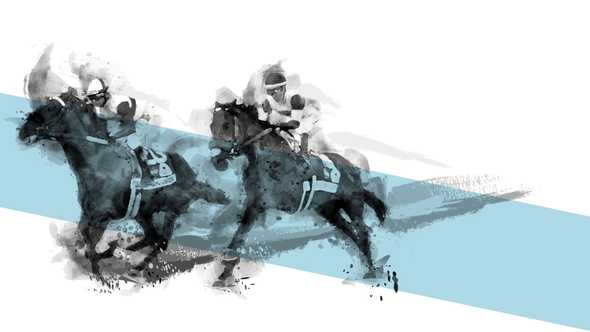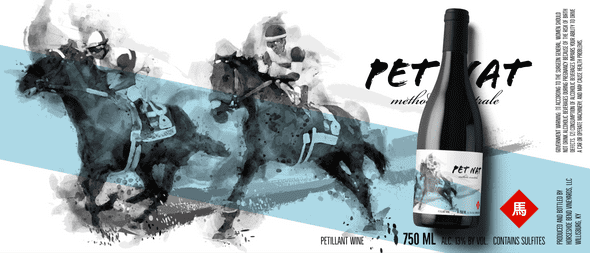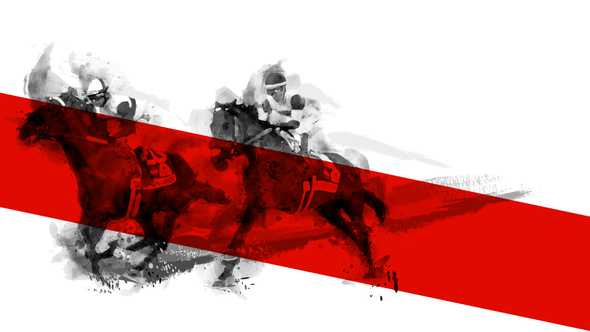 Best part, I was paid in trade — all the wine I can drink, whenever I stop by — and it really is excellent wine!